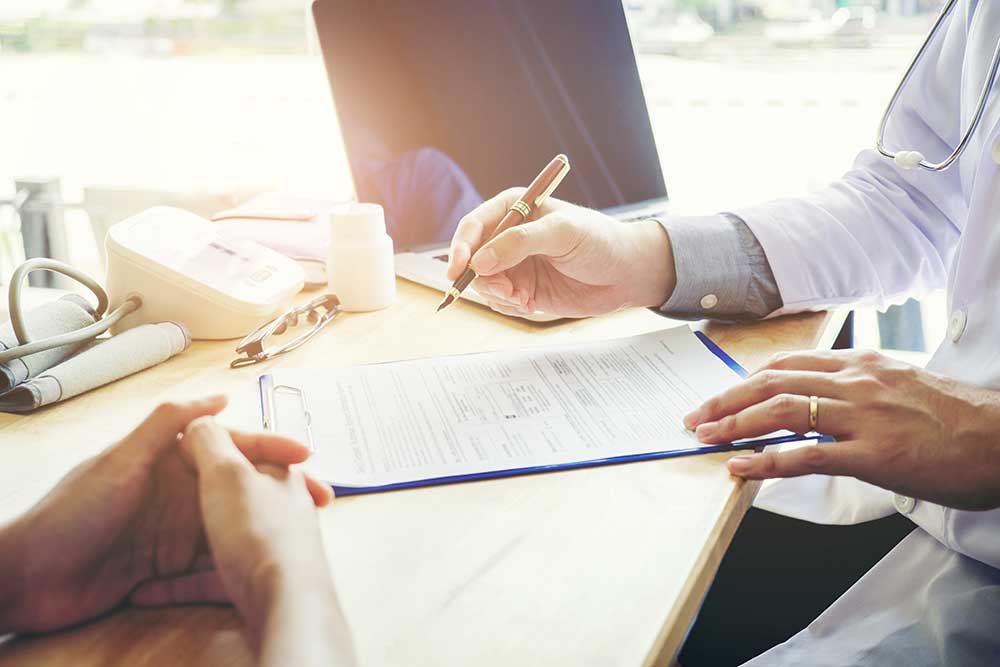 One in 12 people in the UAE are said to be 'Thalassemia carriers'.
We provide screenings for Thalassemia and many other diseases at PHD. For further details, you can always call our Abu Dhabi lab on 02 4919300 or Sharjah lab on: 06 5448558. Watch our Laboratory Director, Dr. Lobna El Messery discuss the disease and the screening test. Enjoy the video, and don't forget to share!
Physicians recommend that all couples planning to have a child should conduct a Thalassemia screening to ensure your future child will not be passed on the disease. At PHD, we encourage early detection and have the expertise to offer quick, accurate results via a simple test.
The Thalassemia screening consiststs of a simple blood test which consists of the following areas of detection:
a) CBC (Complete Blood count) – this accurately measures the amount of haemoglobin in your blood and the different kinds of blood cells present
b) Iron – to determine the levels of iron in your blood
c) TIBC (Total Iron Binding Capacity) – To assess your body's ability to transport iron in the blood
c) HB electrophoresis- this measures the different types of haemoglobin in a blood sample.
Throughout the month of May, PHD is offering a 50% DISCOUNT on Thalassemia screening to encourage early detection of the disease.
For more information please call either our Abu Dhabi laboratory on 02 4919300 or Sharjah lab on: 06 5448558. We welcome all walk-in patients.