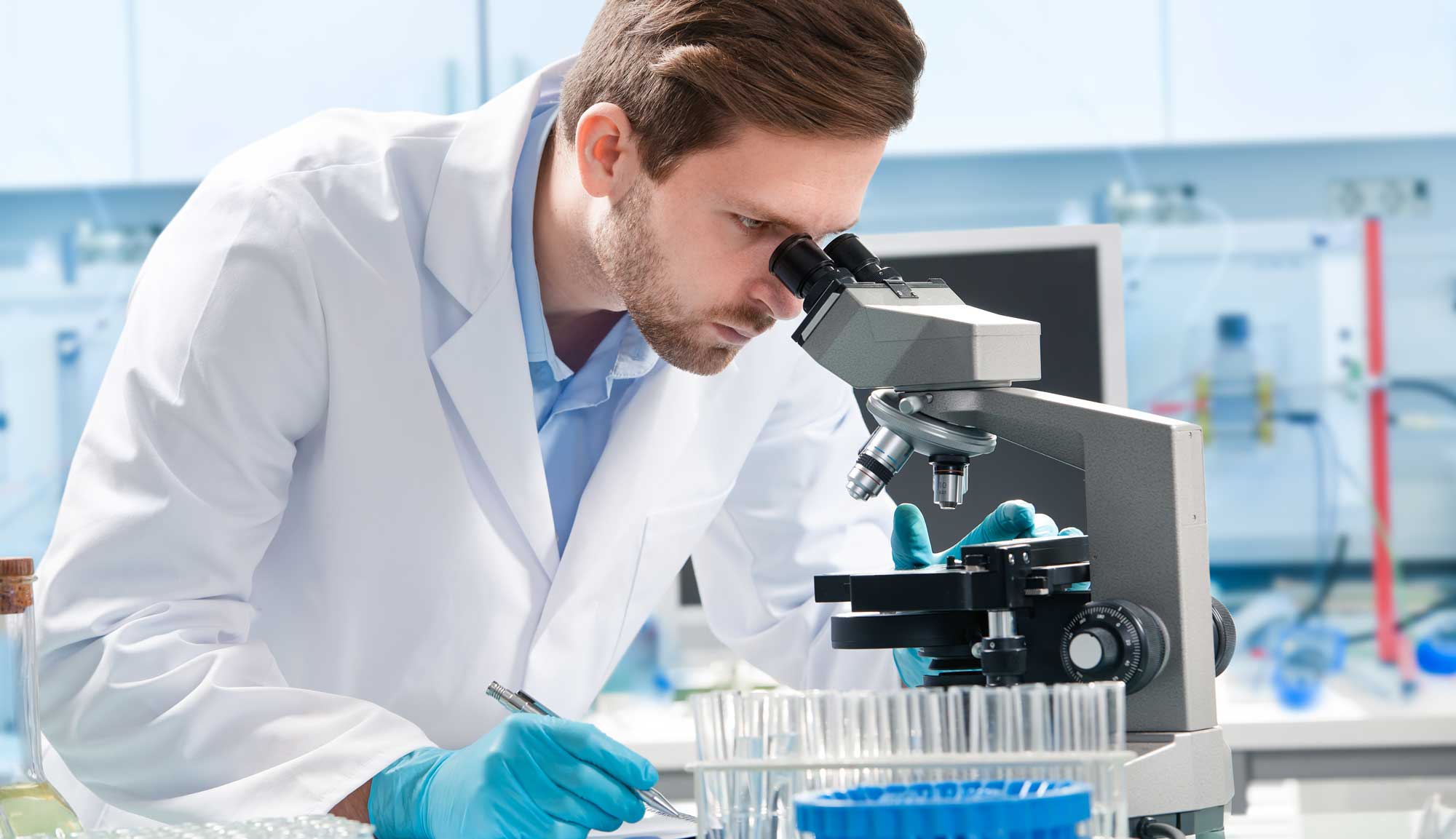 CHOICE OF BLOOD TEST PACKAGE
These diverse packages including liver, kidney and heart heath checks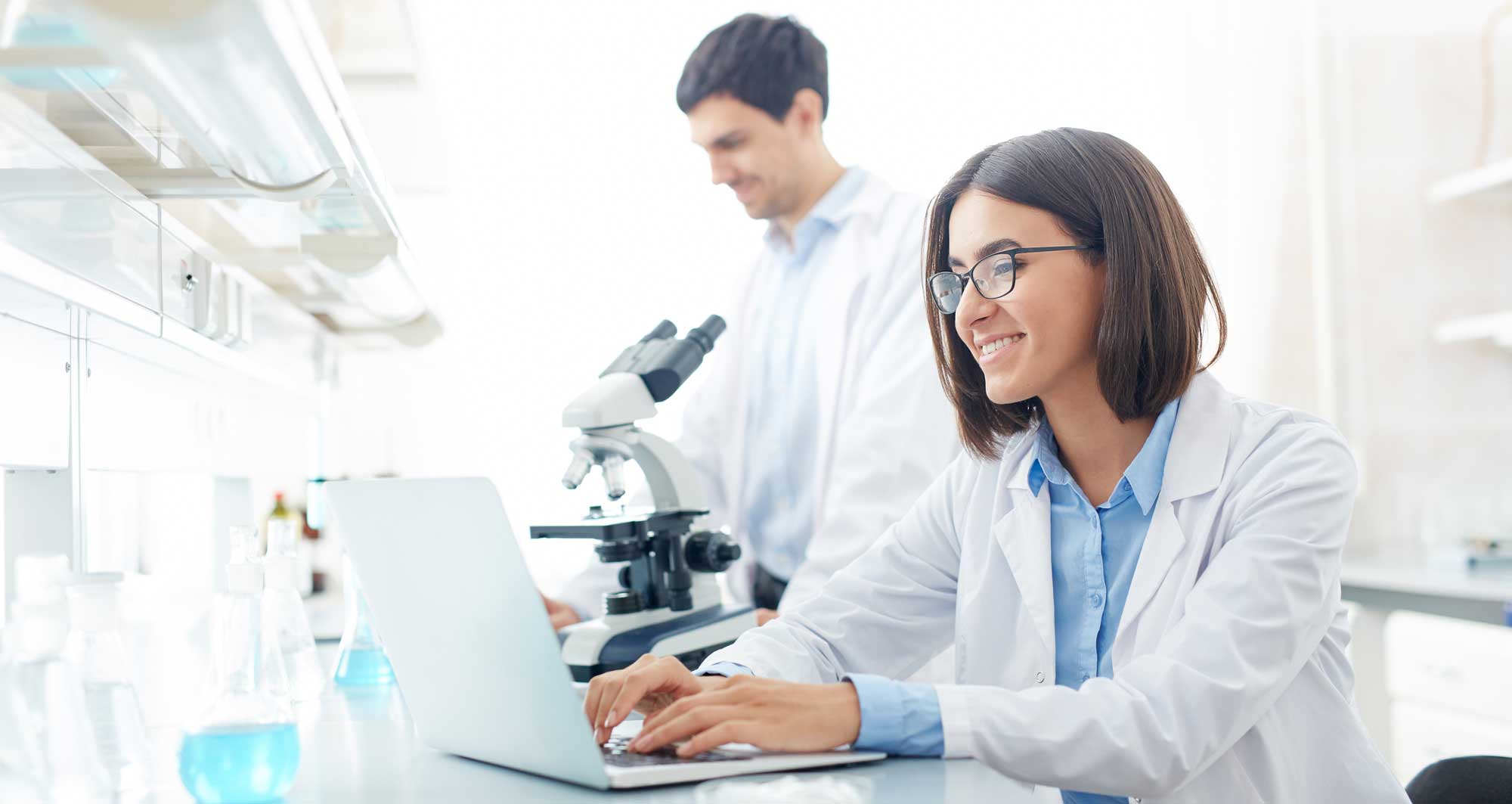 COMPREHENSIVE FULL BODY PACKAGE - EXTENDED
CBC, ESR, Fasting Blood Sugar, HbA1c, Iron, Vitamin D, Urine Analysis, Electrolytes, Thyroid Profile, Lipid Profile, Kidney Function Tests, Liver Function Tests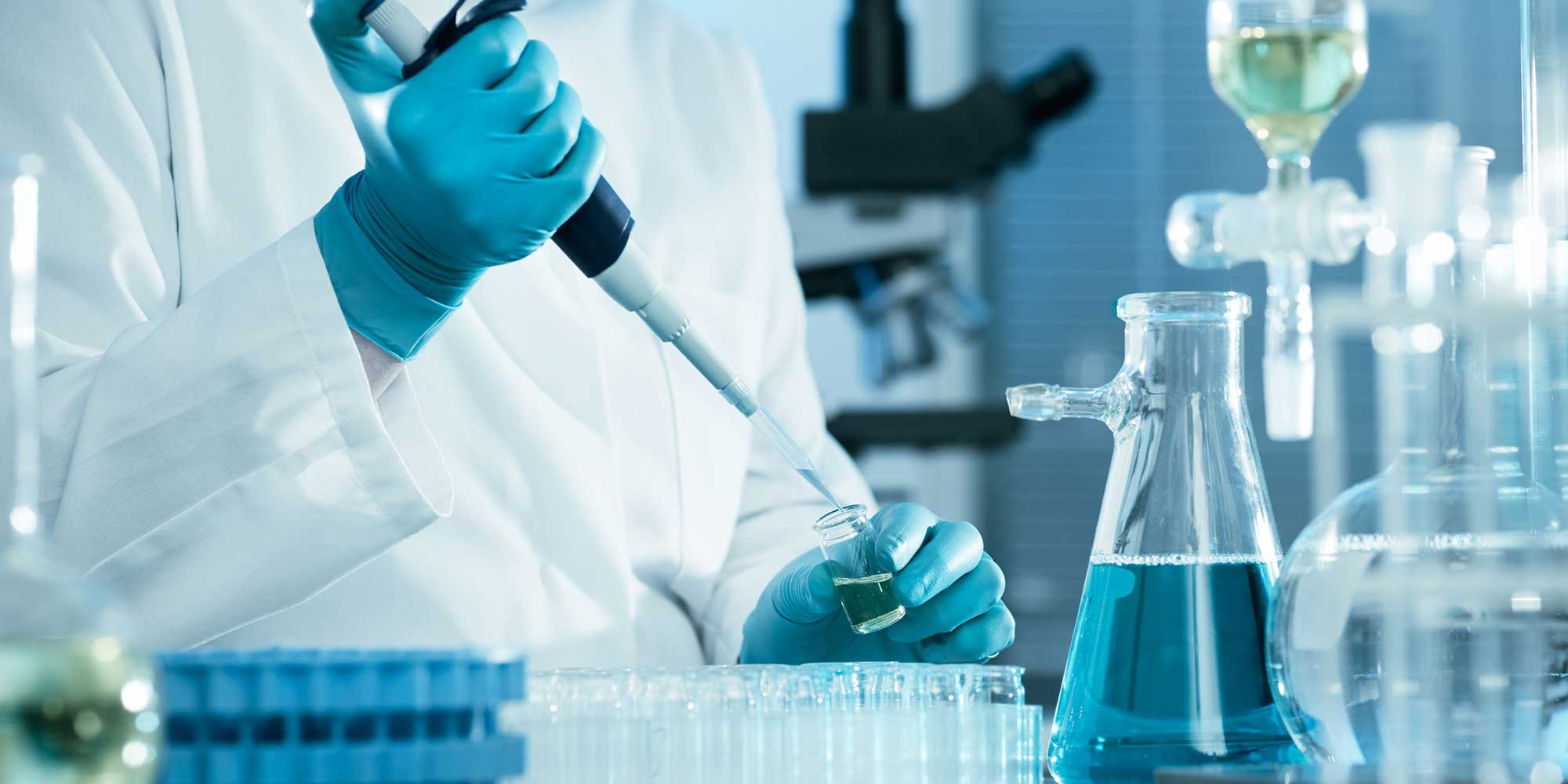 Proficiency Healthcare Diagnostics
Bringing Quality Assurance to Life through Diagnostic Excellence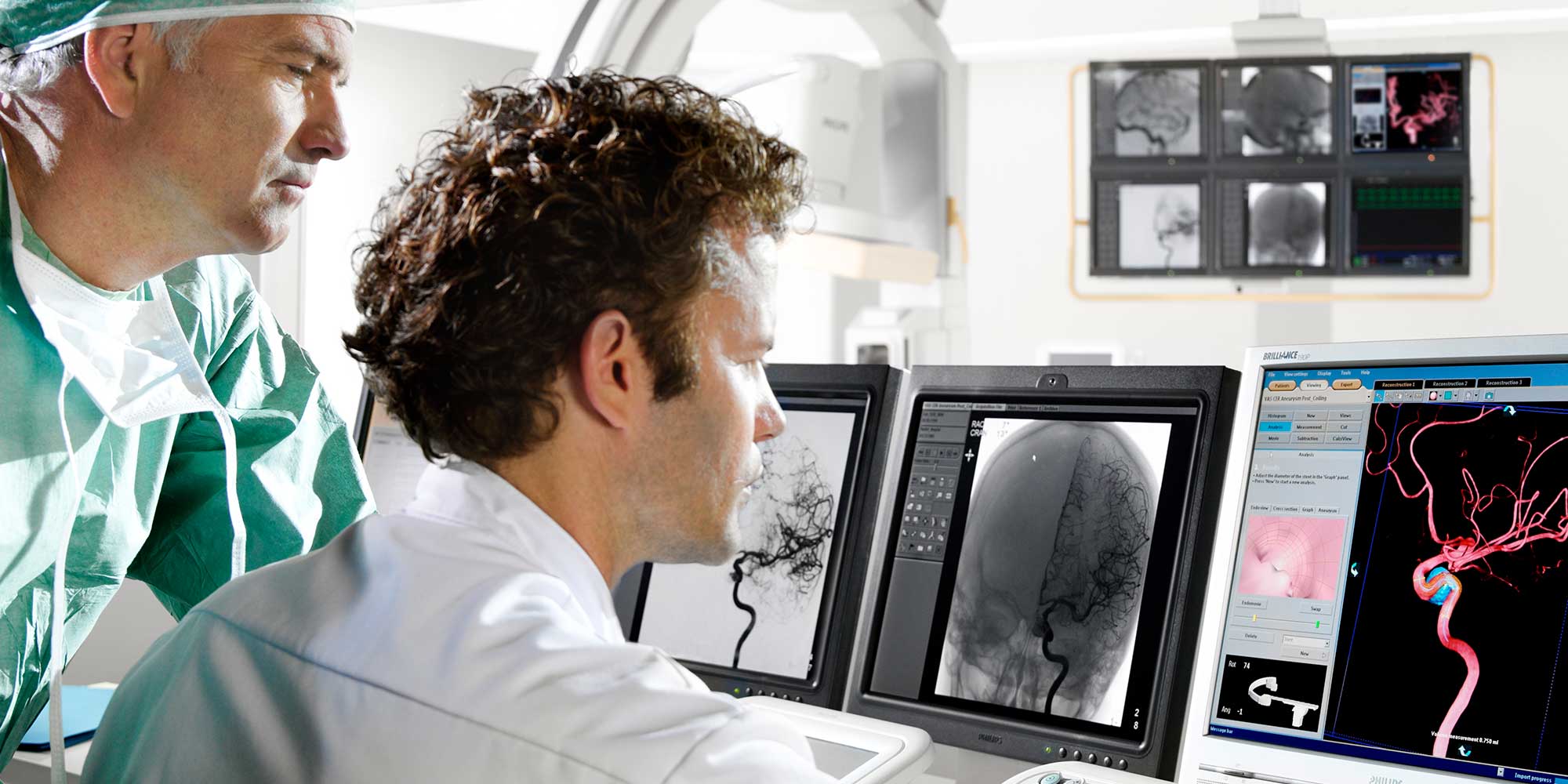 Proficiency Healthcare Diagnostics
Bringing Quality Assurance to Life through Diagnostic Excellence

Proficiency Healthcare Diagnostics
Bringing Quality Assurance to Life through Diagnostic Excellence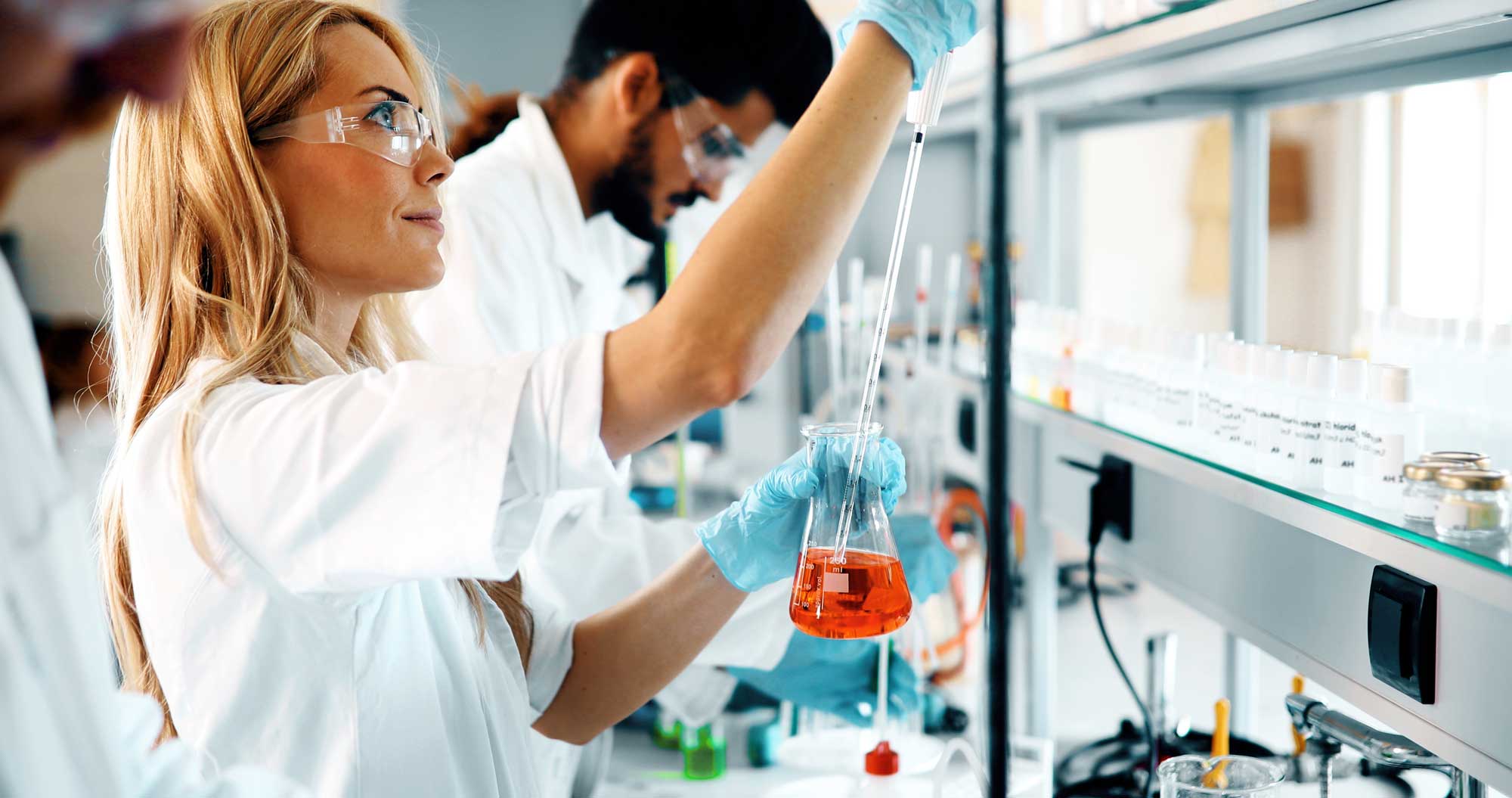 Proficiency Healthcare Diagnostics
Bringing Quality Assurance to Life through Diagnostic Excellence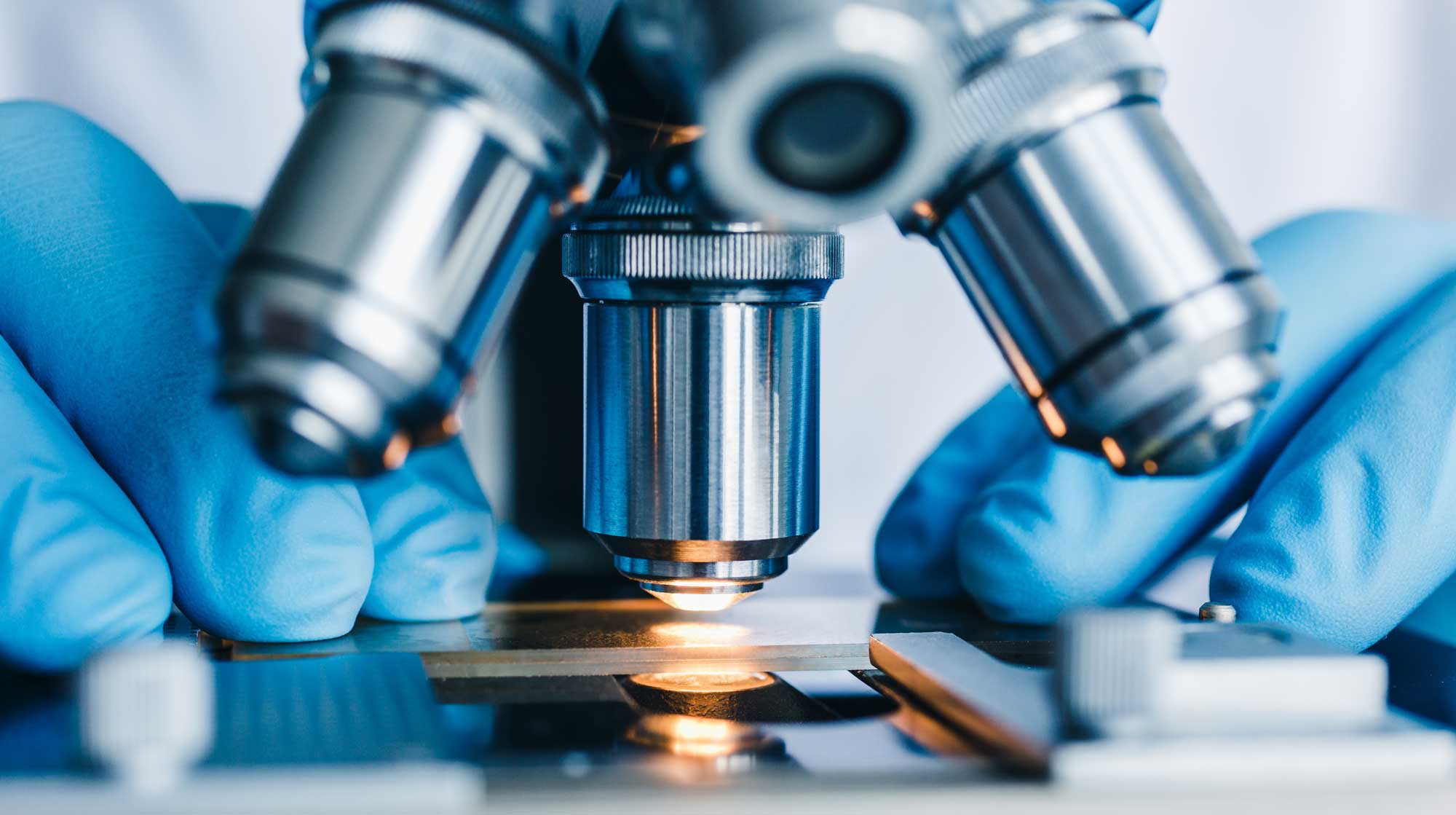 Proficiency Healthcare Diagnostics
Bringing Quality Assurance to Life through Diagnostic Excellence
Proficiency Healthcare Diagnostics
A part of Al Borg Medical Laboratories
Proficiency Healthcare Diagnostics, is an established network of accredited laboratories and radiology centres situated across the entire UAE, offering reliable diagnostic solutions for the professional medical community, medical centres, clinics and hospitals.

Timely Support
Accuracy and efficiency work hand in hand to offer reliable test results, all in very fast turn around times. PHD is fully supported by a fleet of vehicles to ensure the fast collection and delivery of results across the entire region.

Innovative Ideas
Our extensive and ever growing test repertoire includes molecular and genetic capabilities, that confidently ensures, PHD remains at the cutting edge of new scientific discoveries in the art of medicine and offers a wide range of test choices to our partners.
ADVANCED TECHNOLOGY
PHD have employed advanced technology through the integrated Lab Information System, interfaced with all analysers and state of the art machines to provide automatic, cloud based results that are securely available online.
Trusted, respected, recognized and rewarded