The PHD Group of laboratories is rapidly evolving into a well-known, multi-faceted entity with new labs in the pipeline and major developments happening in the existing facilities.  In the recent years, PHD has expanded into a premium network of laboratories and diagnostic centers across the UAE.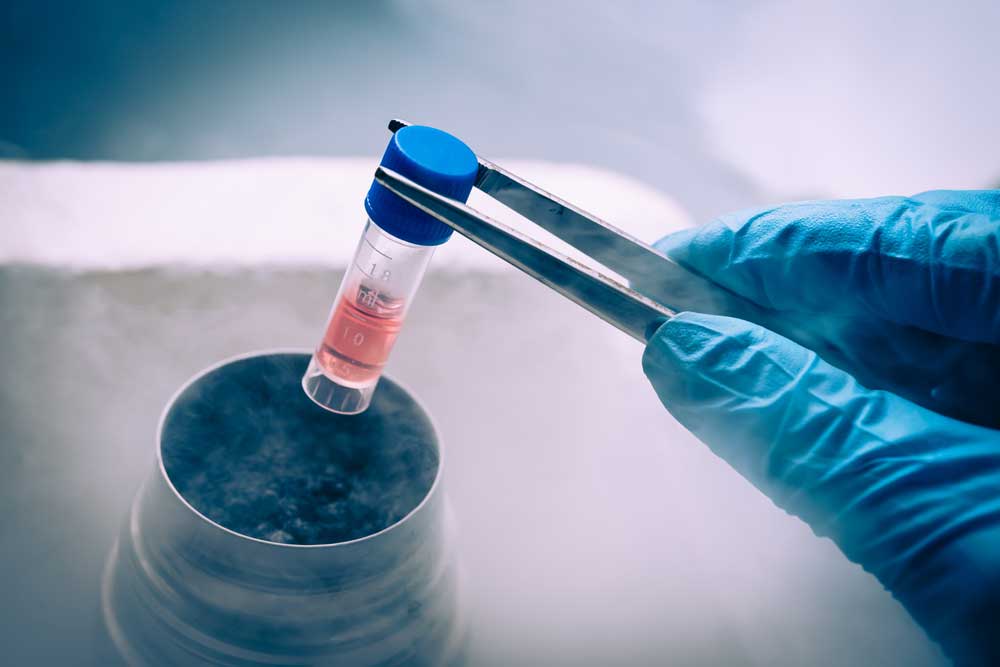 premium network of laboratories and diagnostic centers
In order to maintain its top quality of service and eliminate any mishandling of samples, PHD has a team of well-trained drivers and messengers in place.  A total of 24 drivers – 10 cars and 14 bikes, collect and transport samples from an average of 600 clients on a daily basis across the UAE.
The presence of a systematic logistics network in place has enabled PHD to take proper care of the huge volumes of samples being collected by the drivers and messengers.
The drivers/messengers have special bags, provided with frozen ice packs – 2 per each bag. They keep replacing these packs whenever they go back to the lab. They carry data loggers to measure the temperatures inside the bag. Usual temperature is below 15 degrees, which is good.
This has ensured proper handling of samples, maintenance of accurate temperatures and assurance of quick turn-around times.