The PHD Quality Assurance Program provides the highest quality service to its wide and far-reaching clients. We pride ourselves on delivering professional, efficient laboratory services with consistent accuracy and fast turnaround times.
Our commitment to quality is demonstrated in becoming the very first private laboratory to achieve the College of American Pathologist (CAP) Accreditation.
Having been accredited by CAP, PHD continued to strive for excellence and went on to achieve ISO 15189 Accreditation guided by the local regulatory body, (HAAD).
Our experienced and committed teams of laboratory managers, pathologists, medical technologists, radiologists, radiographers, quality assurance teams and supporting staff are professionally trained to utilize cutting edge technology and effective automation. This allows us to continually maintain the highest standards of quality testing in accordance with the guidelines of international accreditation.
Internal and external Quality Assurance Programs are carried out regularly to assess all laboratory operations to ensure complete confidence in providing laboratory result reporting, efficient laboratory services and laboratory functionality.
A full laboratory and radiology information system has been installed and is effectively used throughout the laboratory operations to ensure correct patient identification through bar coding systems, easy tracking of each specimen and diminishing clerical errors.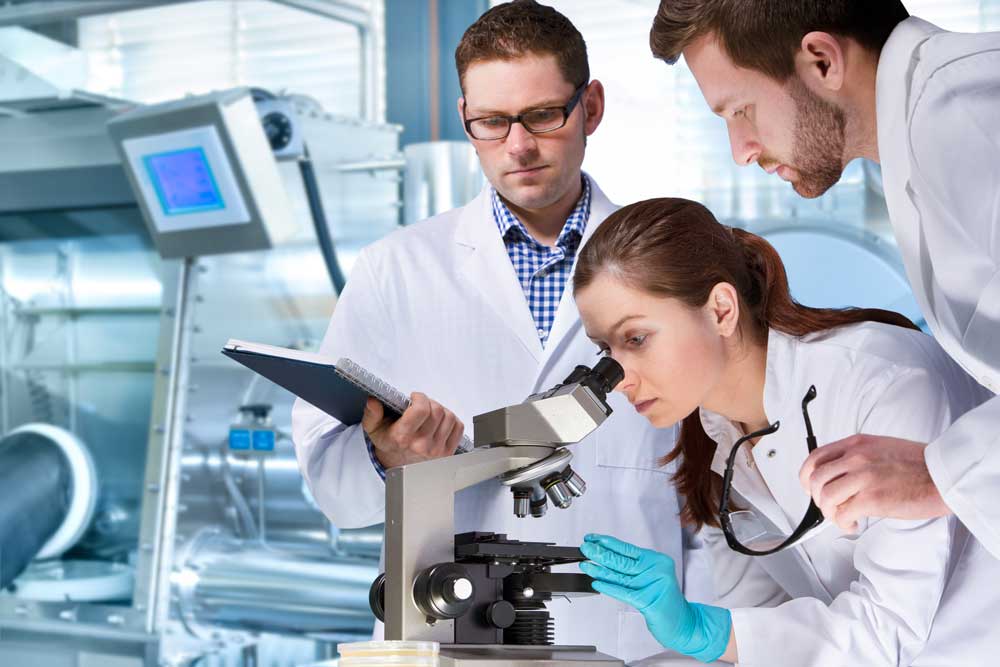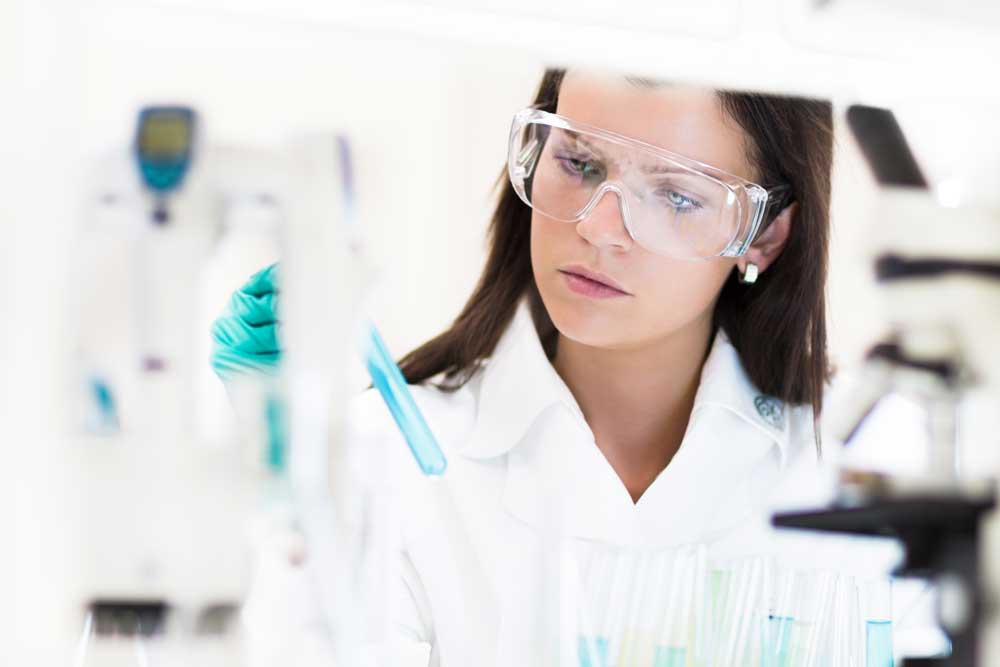 The Proficiency Healthcare Diagnostics network of laboratories, ensures the safety of all staff and visitors. We teach all supervisors and staff to minimize risks of injury, illness, and environmental damage related to all activities inside the laboratory.
CONFIDENTIALITY ASSURANCE
PHD adheres to strict guidelines regarding patient and clientele confidentiality, ensuring that all medical information is shared only with appropriate medical personnel and professionals. We are in full compliance with the regulations and standards of Health Authority, Abu Dhabi (HAAD), the Dubai Health Authority (DHA) and the Ministry of Health (MoH) ensuring the complete confidentiality and security of each of our patient's healthcare records and test results.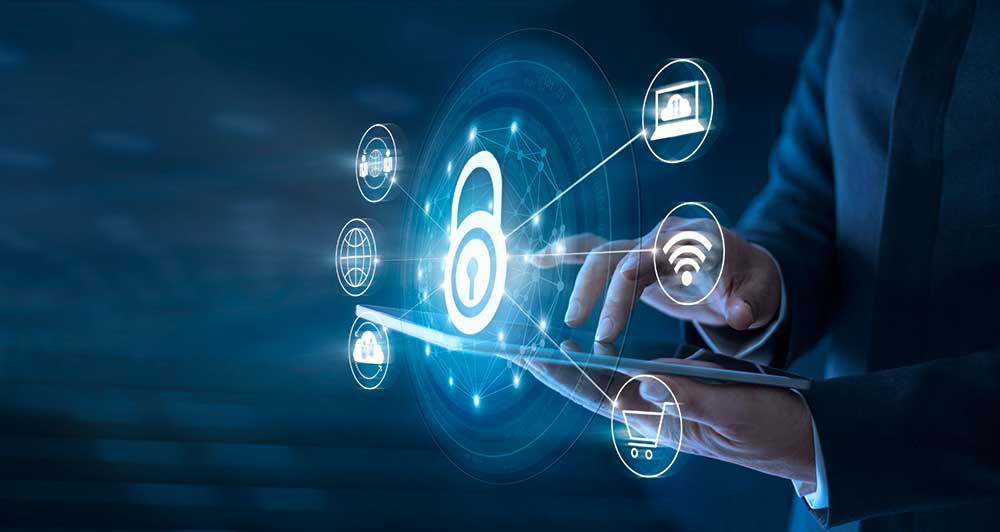 PHD was the only shortlisted nominee from the UAE for the Arab Health - Roche Excellence in Laboratory Award, for the second consecutive year in 2015