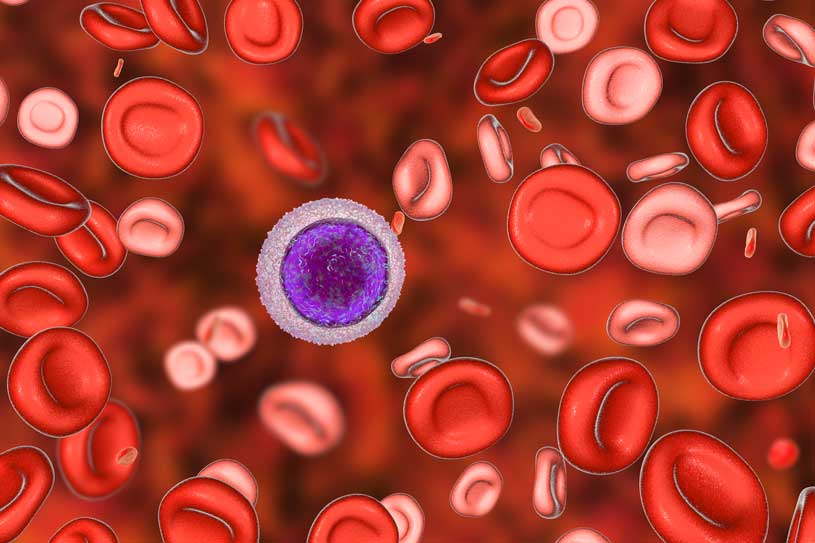 Thalassaemia is a genetic disease that is particularly prevalent in the Middle East and yet often mistaken for anaemia.
Symptoms of Thalassaemia include weakness, fatigue, feeling faint and shortness of breath. The condition is sometimes mistaken for iron deficiency anaemia until blood tests are carried out. While the severe forms of Thalassaemia are life threatening and include low survival rate in infants, the moderate types of Thalassaemia are lifelong conditions which can be managed through the right medical monitoring and support.
At PHD, we are able to perform a simple test that can put your mind at rest and point you in the right direction towards better health.
Throughout the month of May 2014, we are offering a huge 50% discount on all tests carried out at our Abu Dhabi and Sharjah branches.
For more information please call either our Abu Dhabi lab on 02 4919300 or Sharjah lab on: 06 5448558