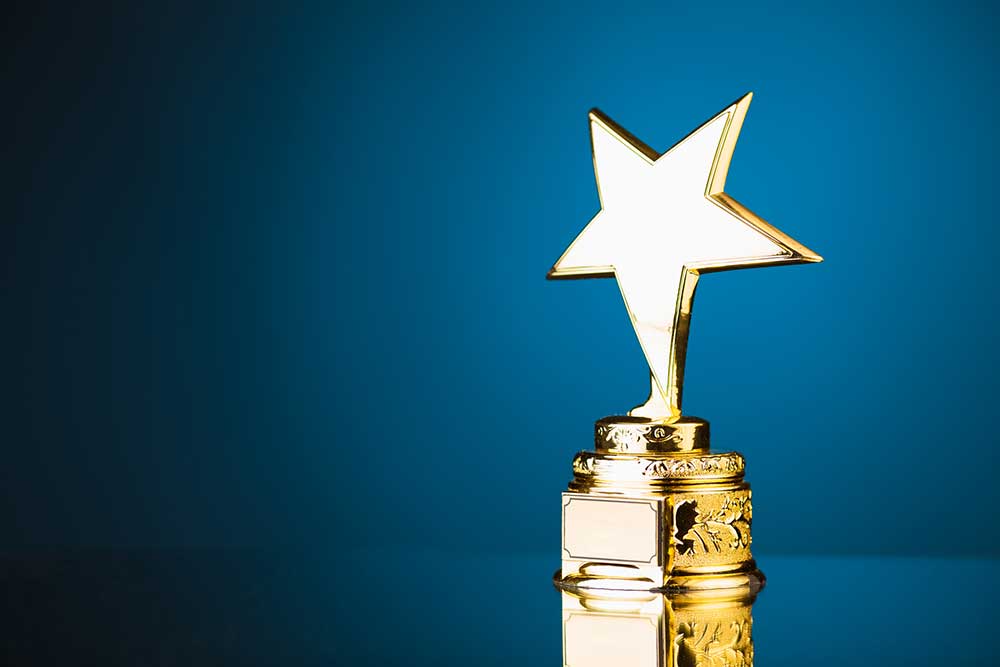 Proficiency Healthcare Diagnostics has been nominated for the Roche Excellence in Laboratory Award for the Second Consecutive Year at the Arab Health Innovation and Achievement Awards
Dubai, 26 January 2015: Proficiency Healthcare Diagnostics (PHD) a UAE laboratory network is one of only three nominees to be selected for The Roche Excellence in Laboratory Award at this years Arab Health Innovation and Achievement Awards 2015 and the only contender from the United Arab Emirates. For the second consecutive year, the laboratory group has successfully qualified for this prestigious recognition at the Arab Health Exhibition.
Mark Adams, CEO and founder of Anglo Arabian Healthcare said, "We are very proud of the entire PHD team, who we have always known are an incredible group of Doctors, technologists, nurses and a great support team. They are all 100% committed to patient safety, accurate, reliable and timely diagnostics and it is great to see that their peers are recognising the fantastic achievements of this winning team. Being selected as one of the top three nominees throughout the Middle East, and the only group from the UAE is in itself, an enormous achievement and well deserved".
Proficiency Healthcare Diagnostics (PHD) is an expanding network of accredited laboratories and radiology centres located throughout the region, offering reliable diagnostic solutions for the professional medical community, medical centres and hospitals.
"It is great news that Proficiency Healthcare Diagnostics (PHD) has been short listed as one of the three best laboratories in the whole Middle Eastern Region and the only one from the UAE to compete for the Roche Excellence in Laboratory Award. This achievement would not be possible without the hard work and dedication of the competent and well-qualified team of PHD. I am really proud of this prestigious award and the whole team behind this achievement." said Dr. Mohammed Bahani, Managing Director of PHD.
With the UAE currently spending approximately $1,200 (AED4,420) per person each year on healthcare, ranking it among the top 20 countries in the world for healthcare spending per capita [1], Anglo Arabian Healthcare recognize and appreciate the significance of this achievement.
The Arab Health Exhibition opens on the 26th– 29th of January 2015 and this year celebrates its 40th Anniversary, welcoming more than 4,000 exhibitors from 70 countries across the globe along with over 93,500 local and international visitors.
The PHD stand is located just outside of the MedLab section on concourse 2, stand number CC35.
[1] Pg. 12 U.S- UAE Business Study: 'The UAE Healthcare Sector', June 2014
– Ends –